WELCOME TO the Concierge Pool
Now that you're in the pool, you will be kept up to date with all things Charity Concierge. Watch out for emails.
If you're ready to register now, sign up here: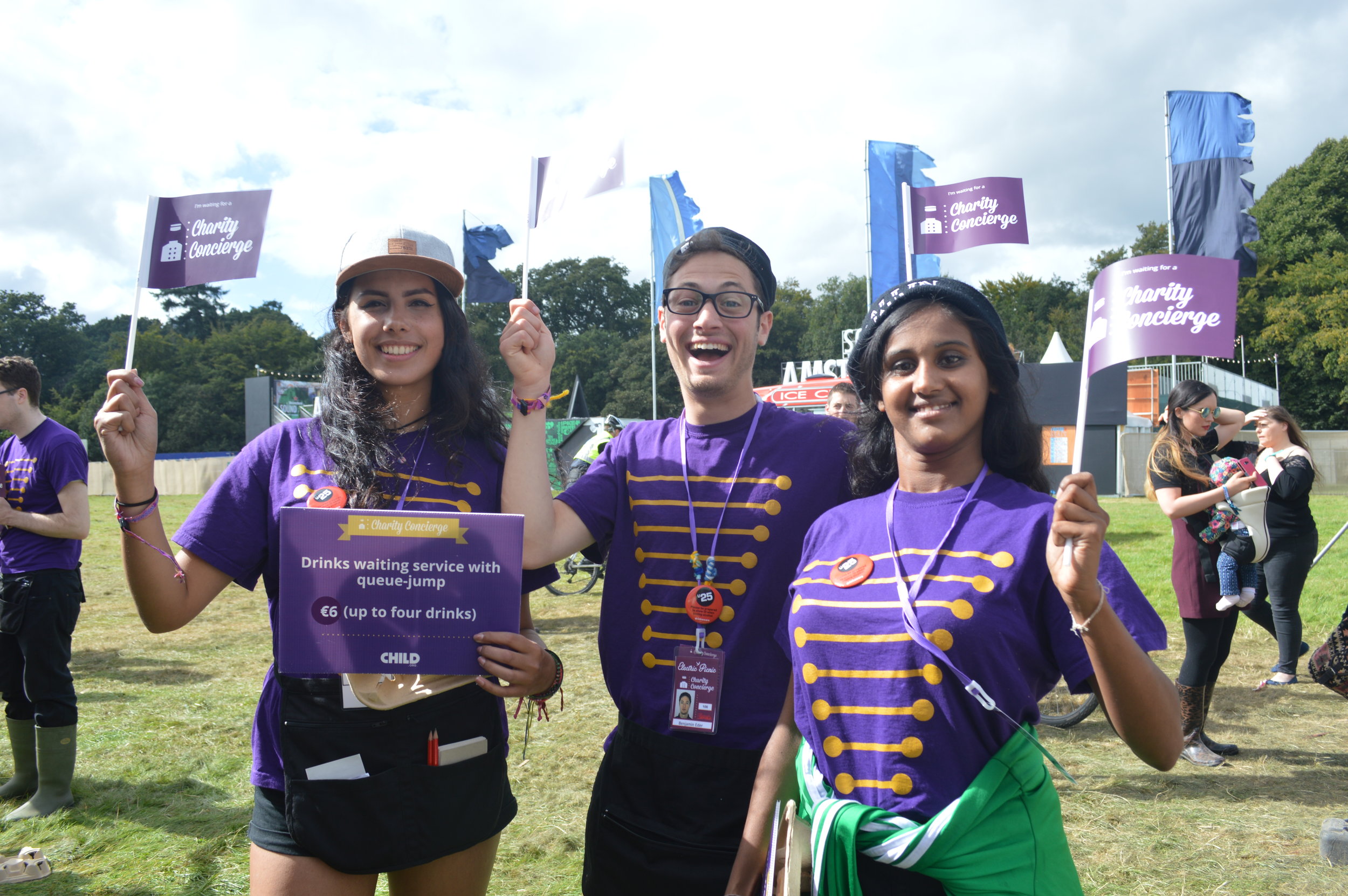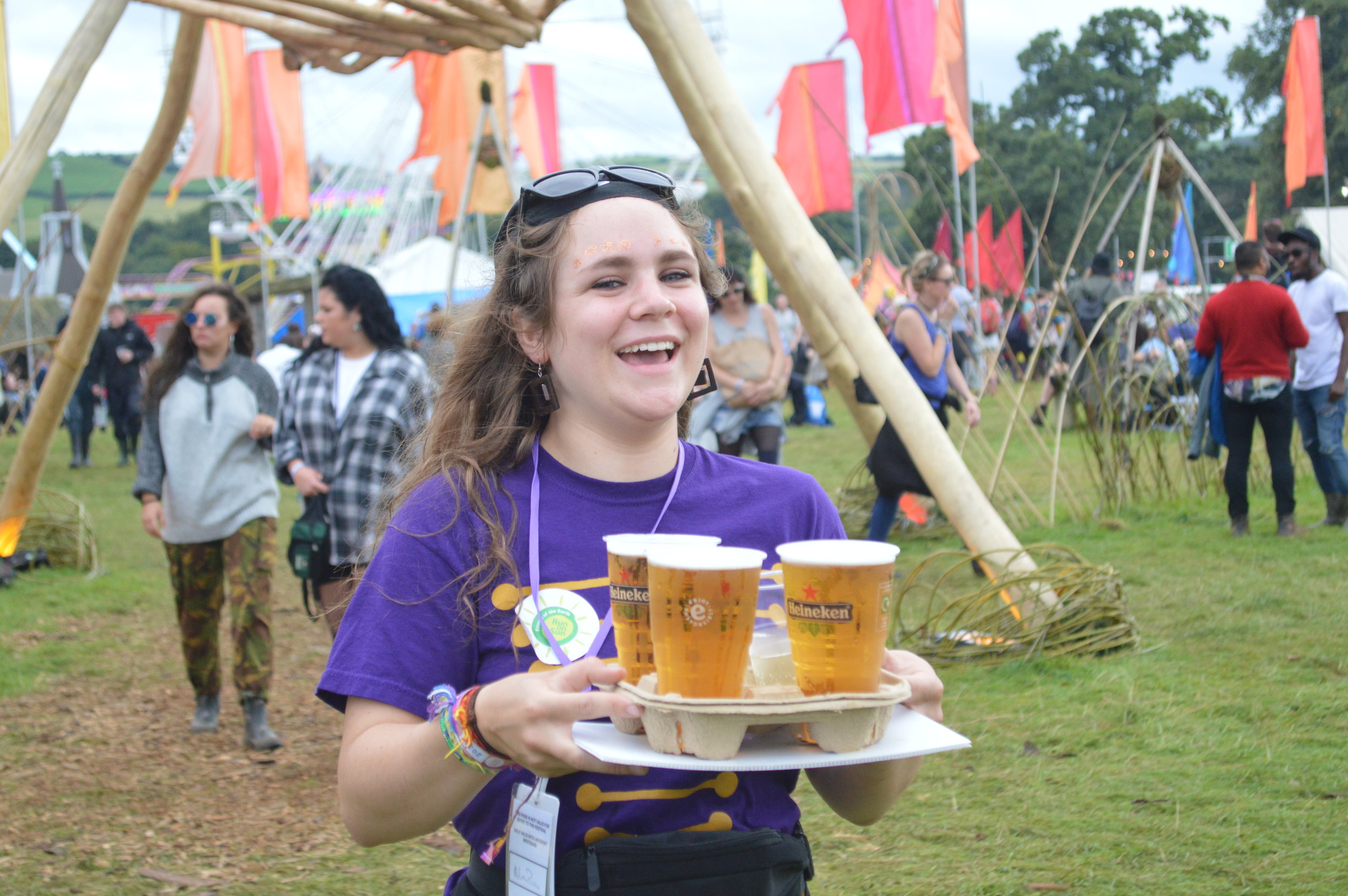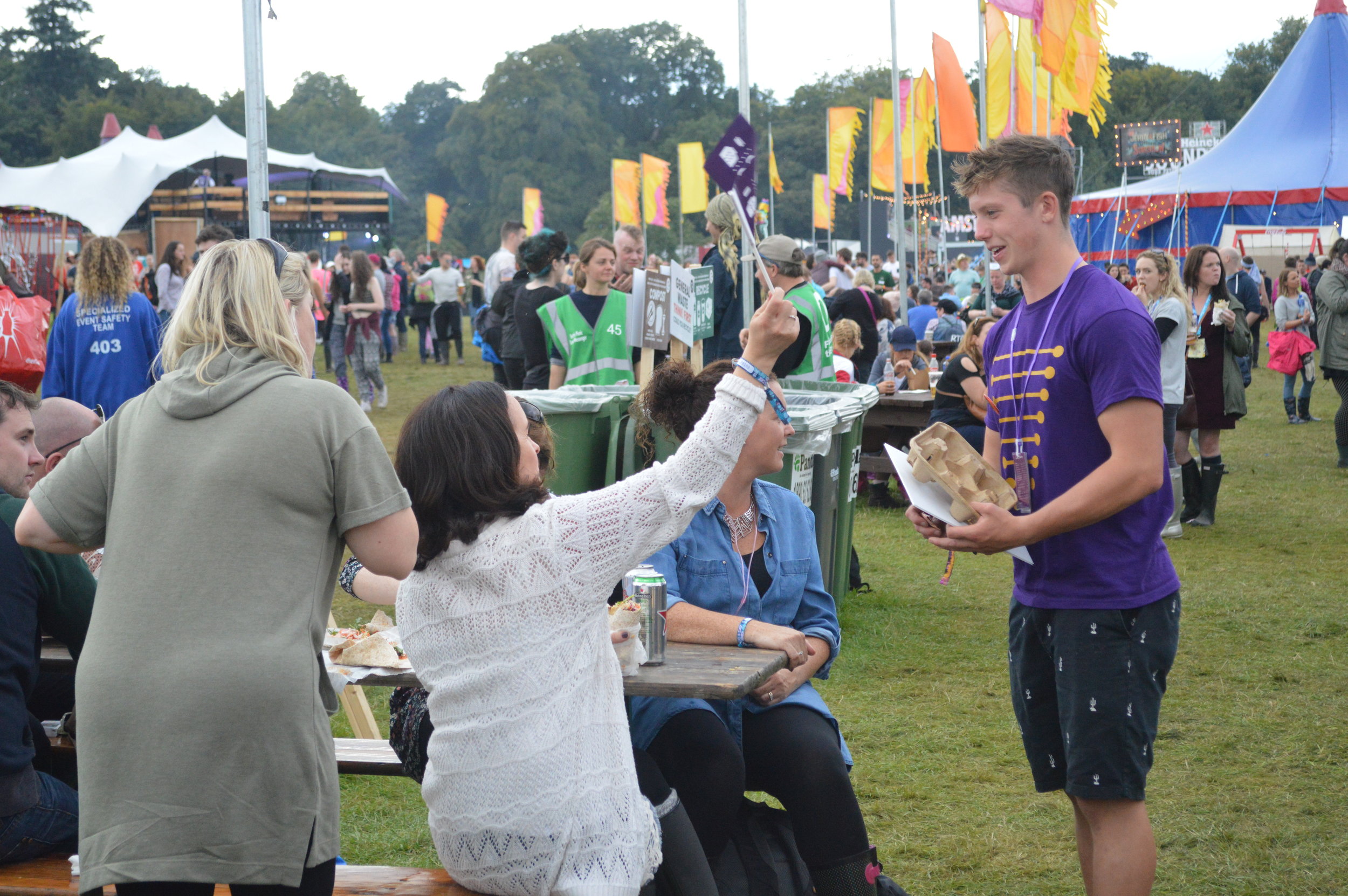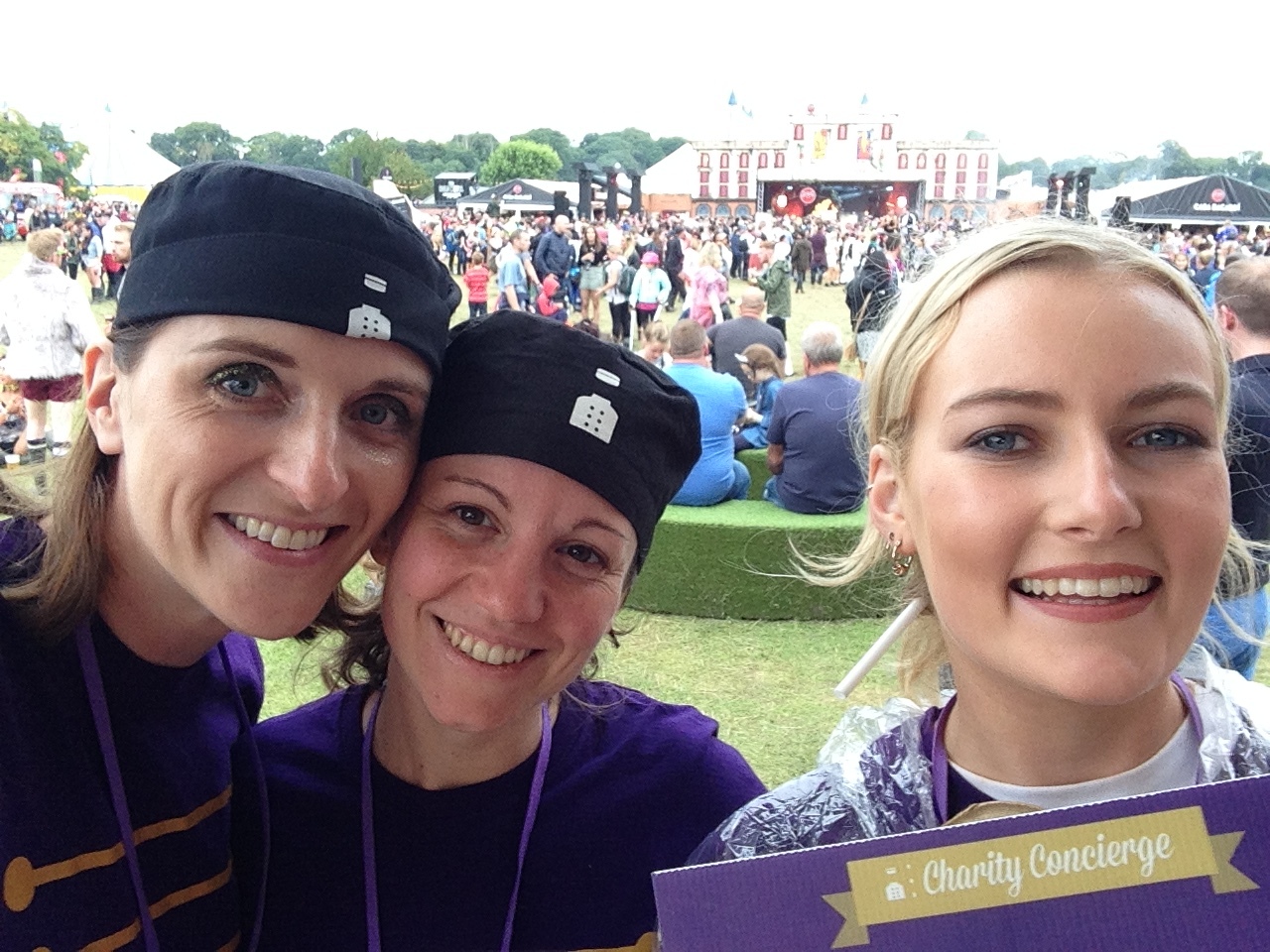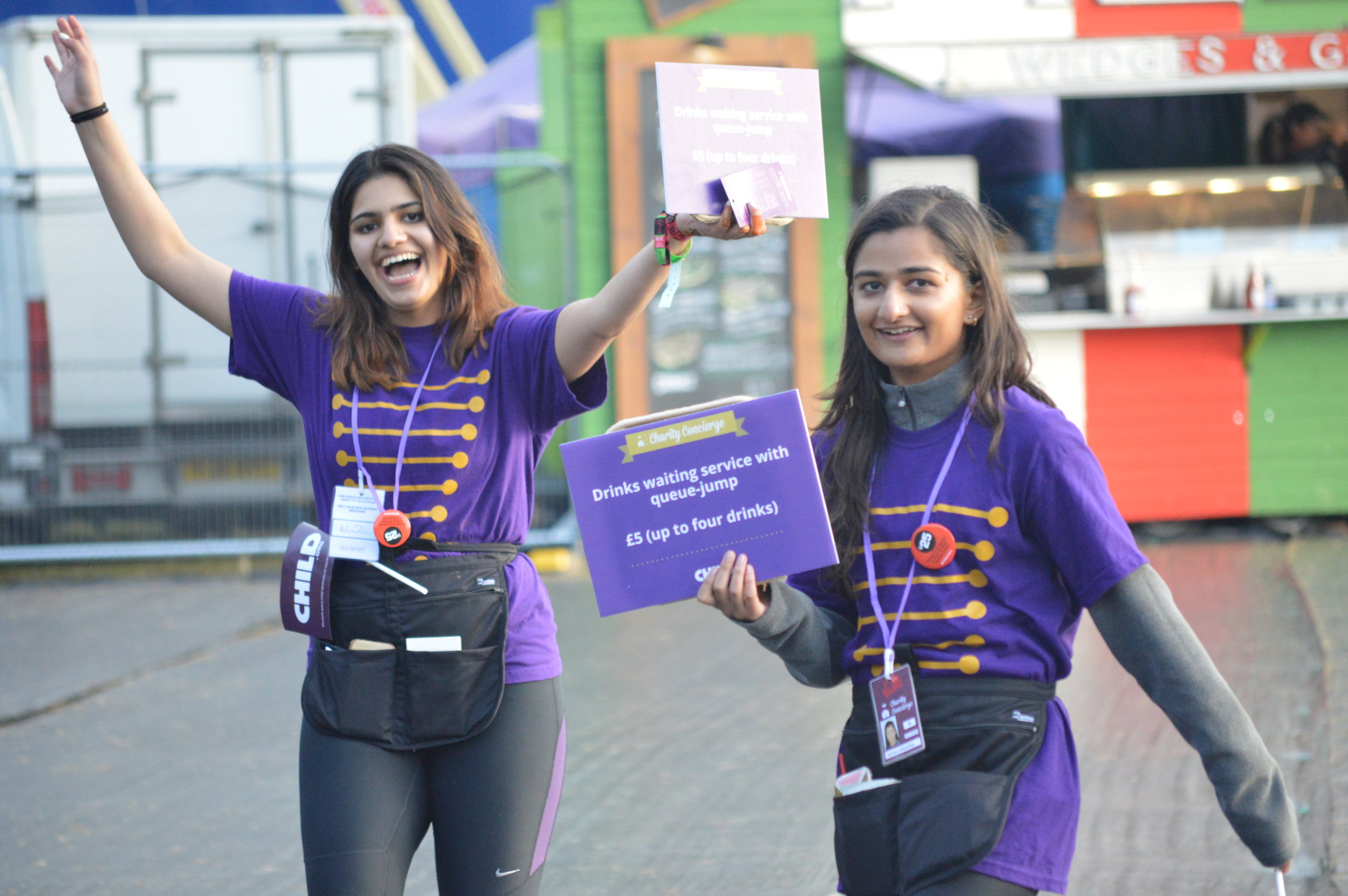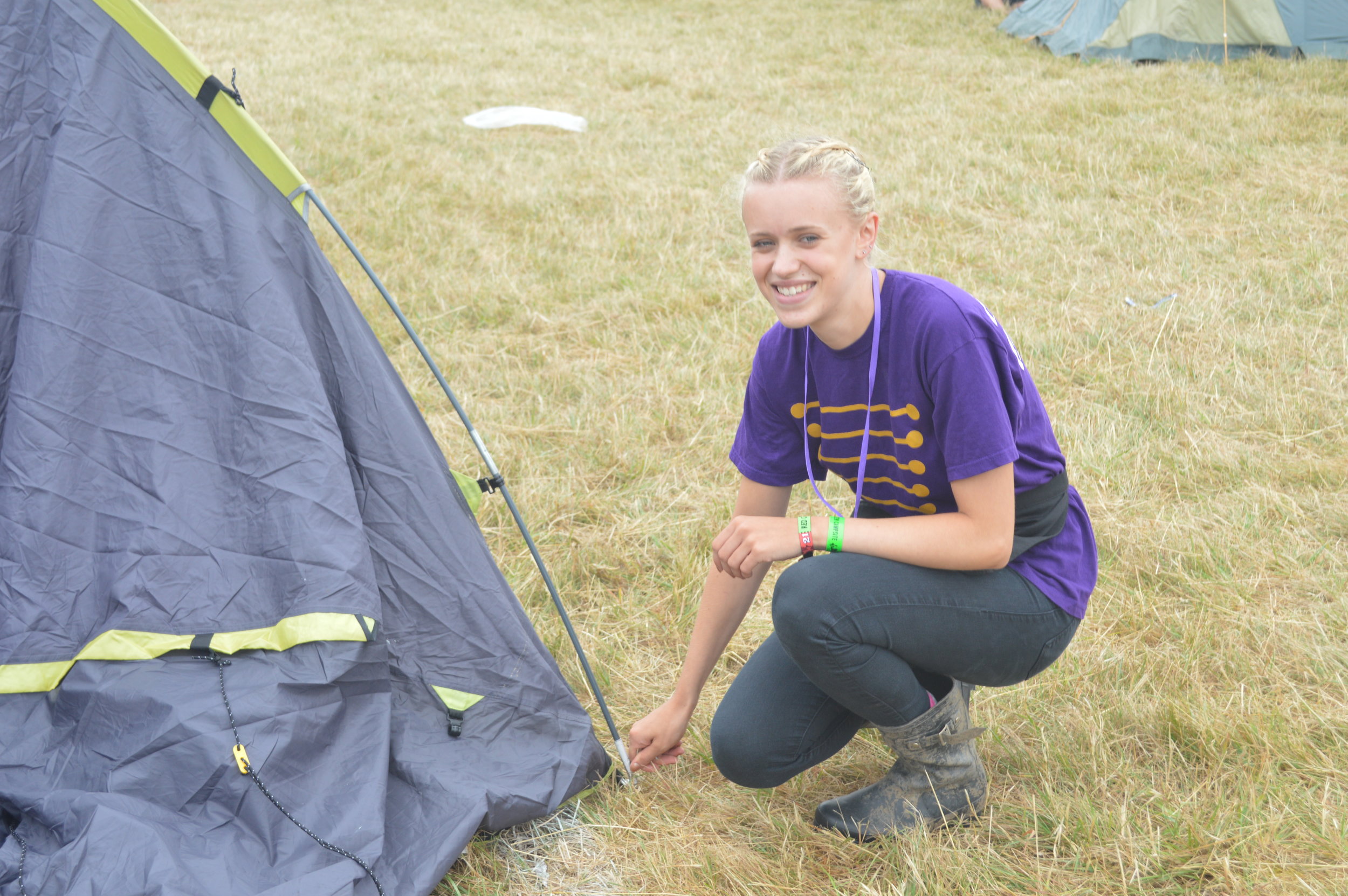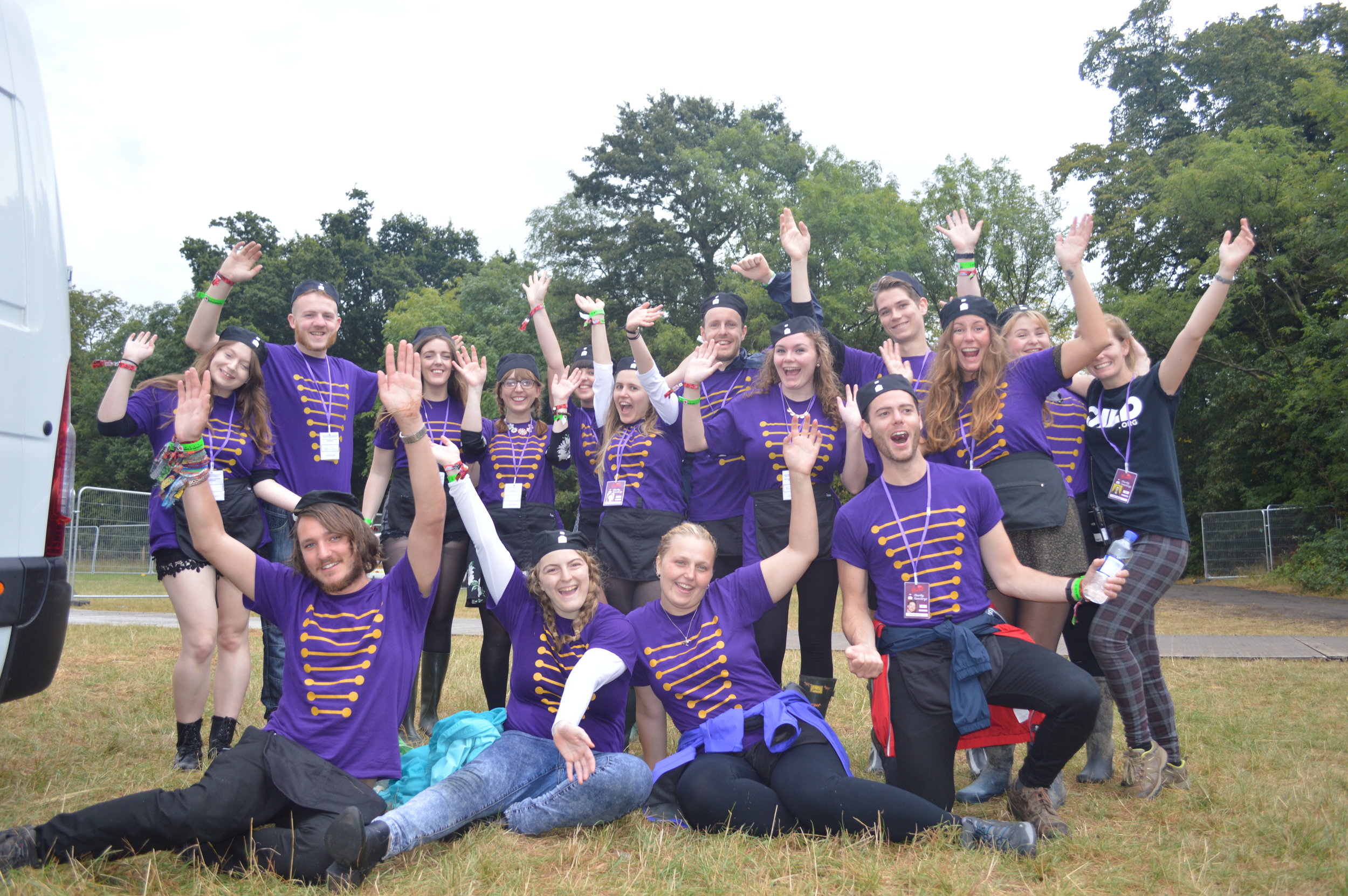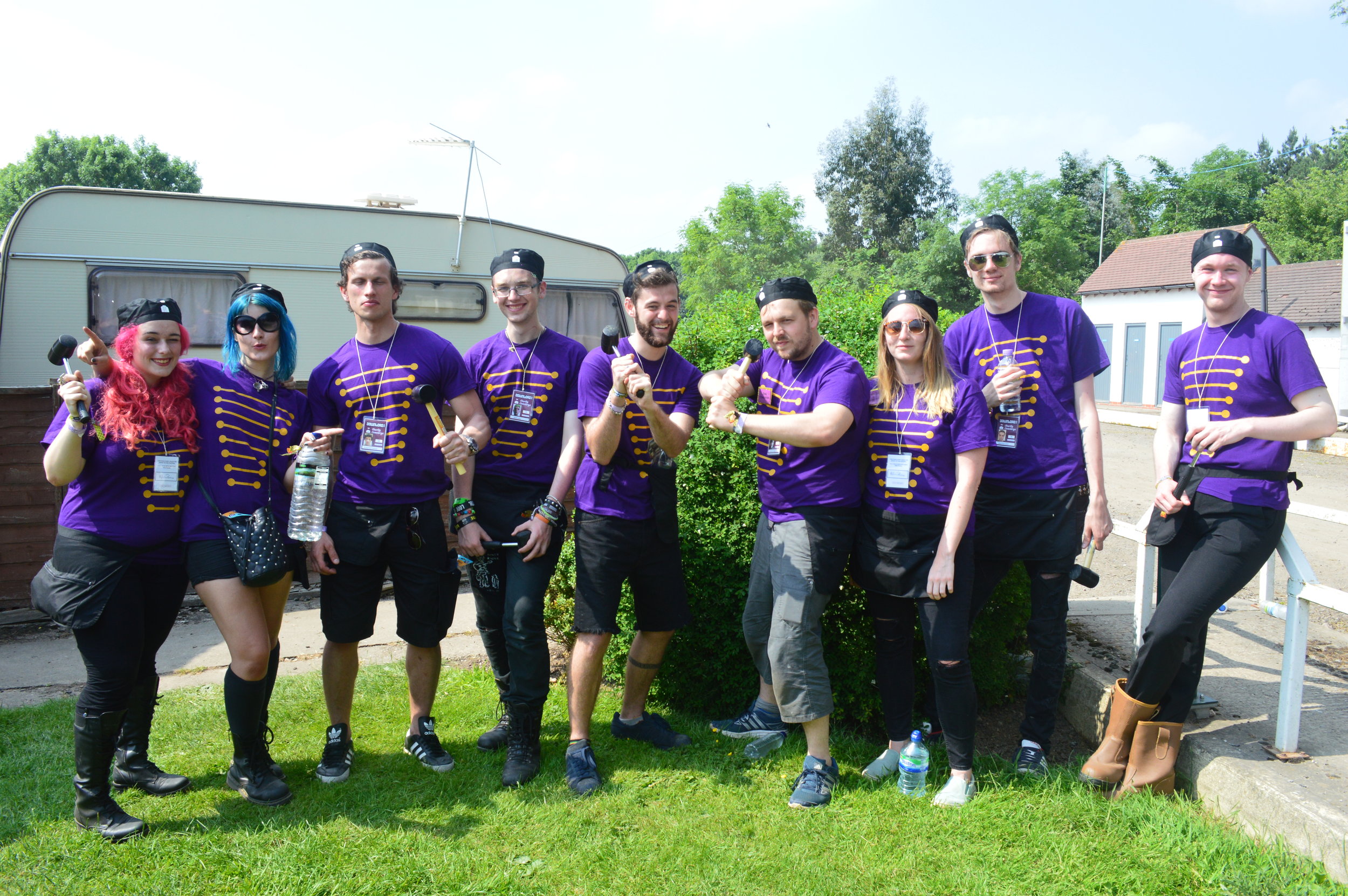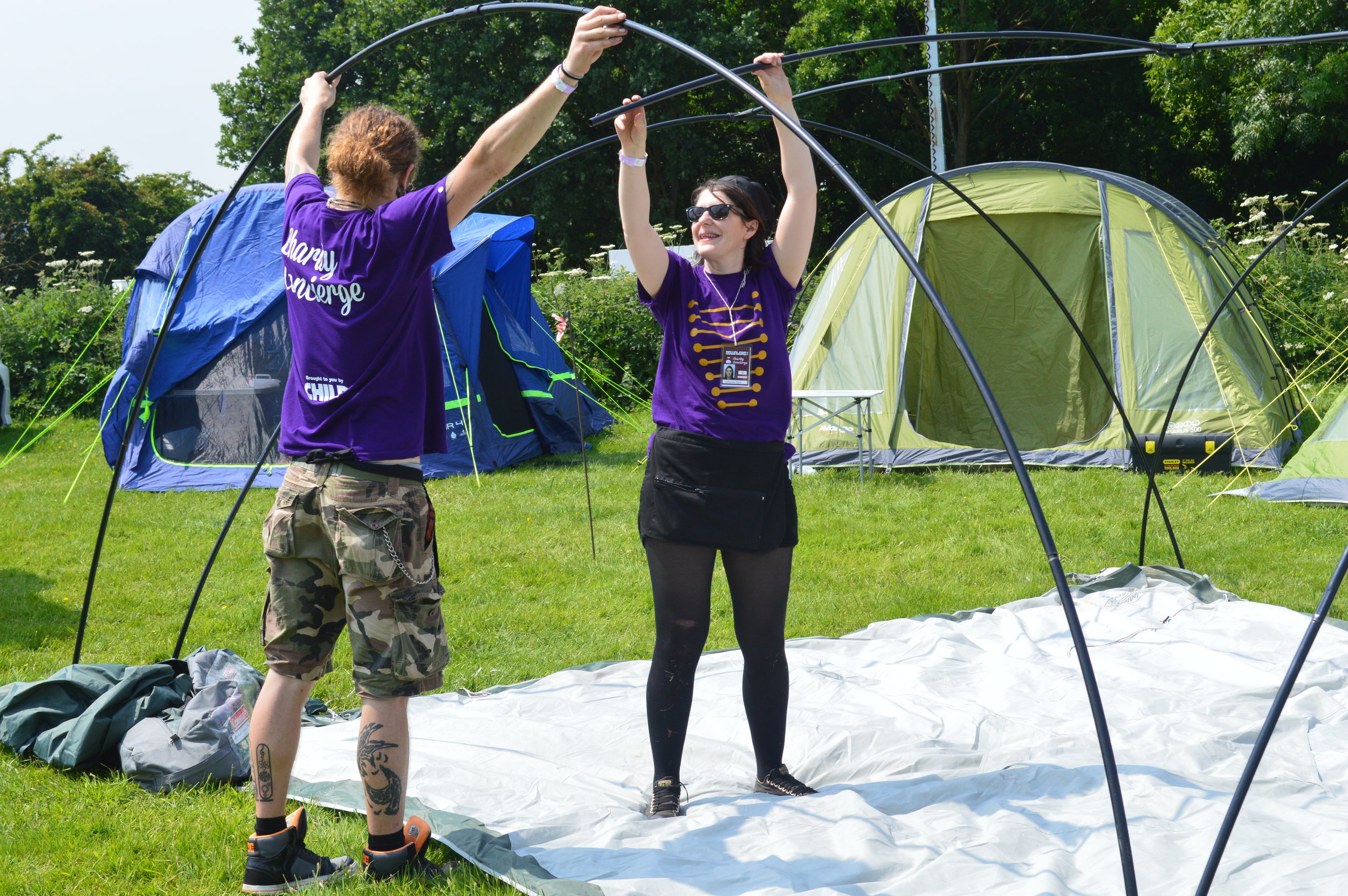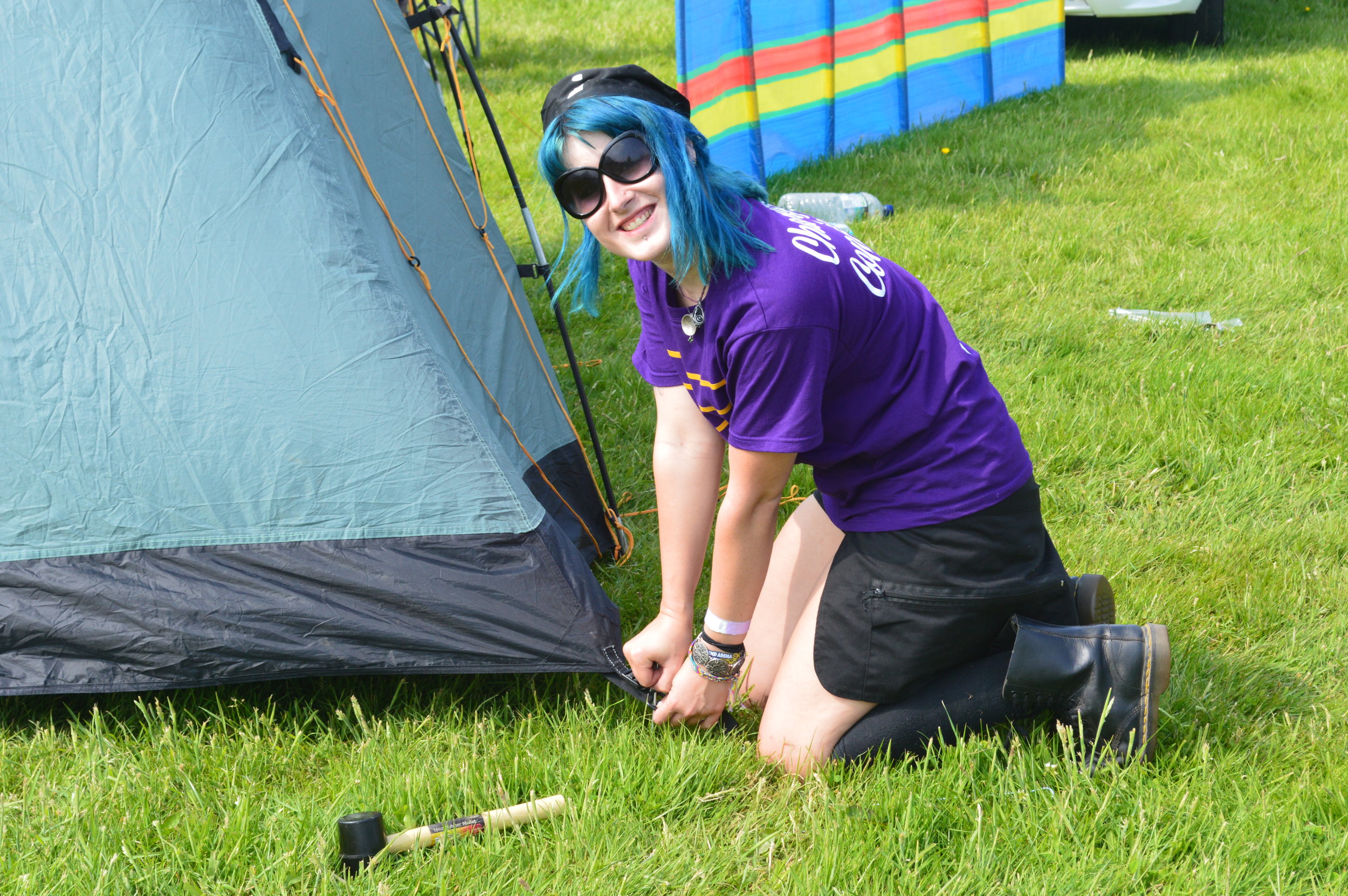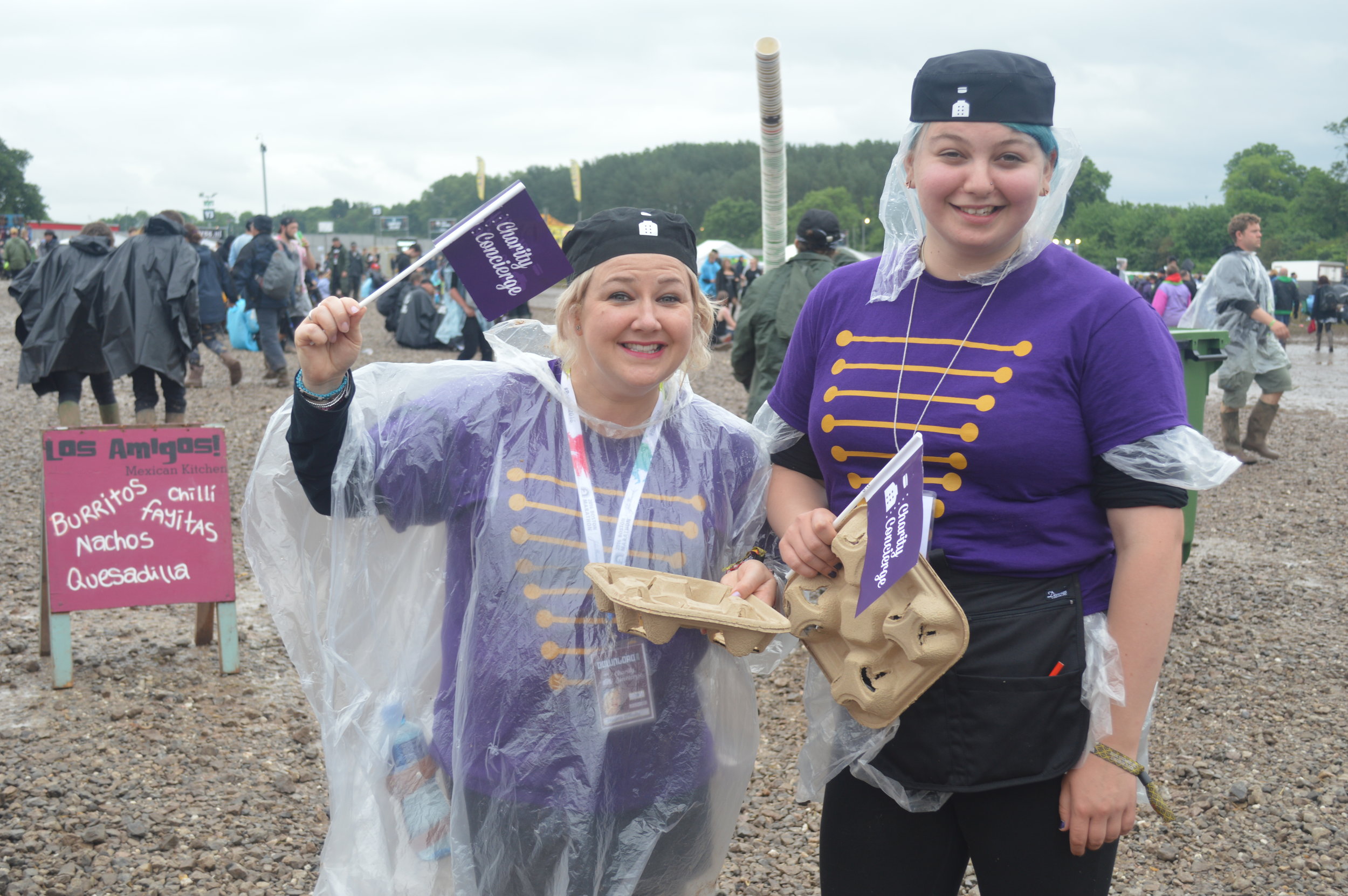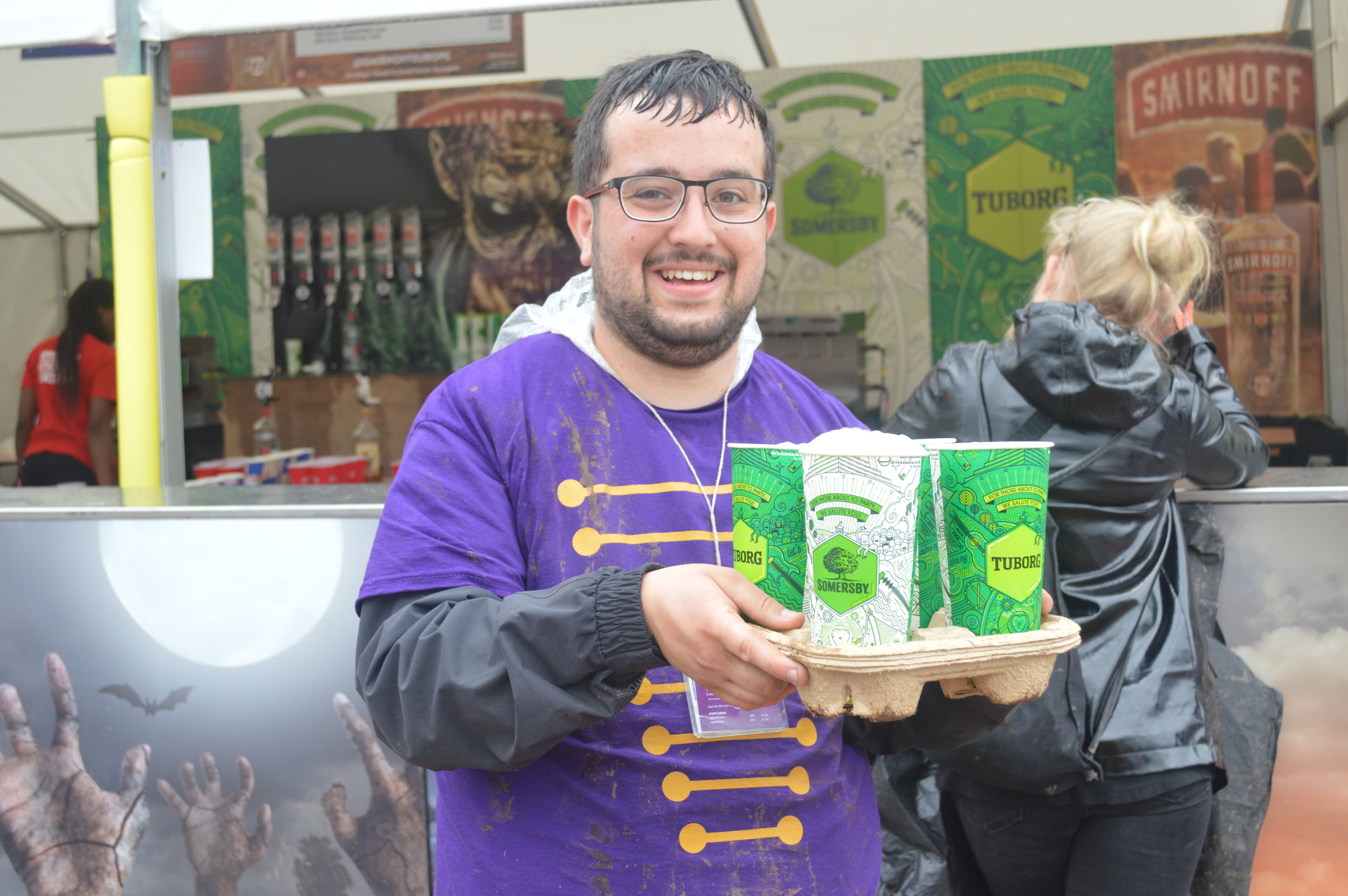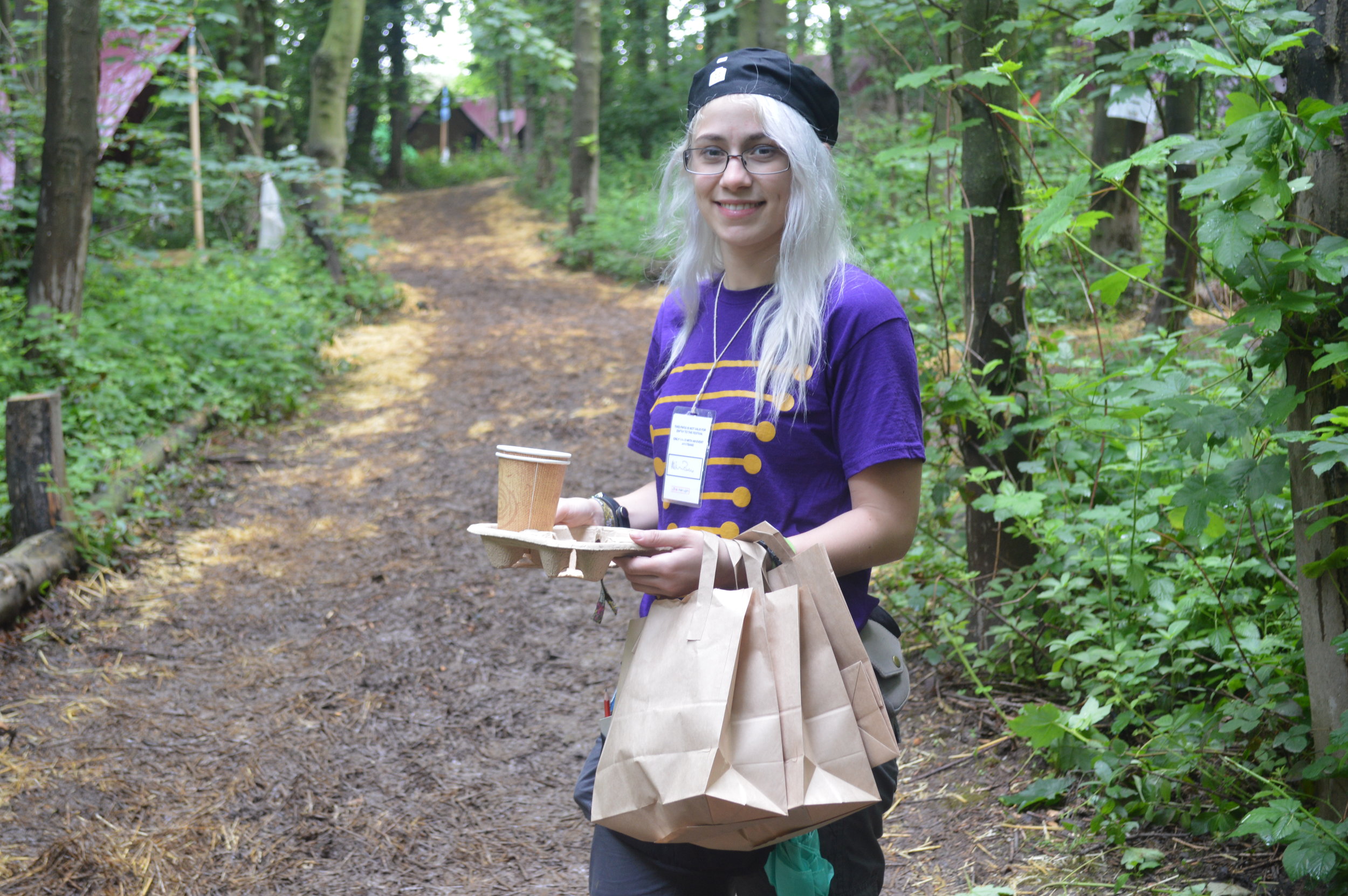 We are hard at work on our Charity Concierge summer plans, now that you're in the pool you'll be the first to know of any upcoming festivals. Feel free to drop us a message at hello@child.org if you have any questions.